A Proven Medicinal Remedy used for generations to heal the skin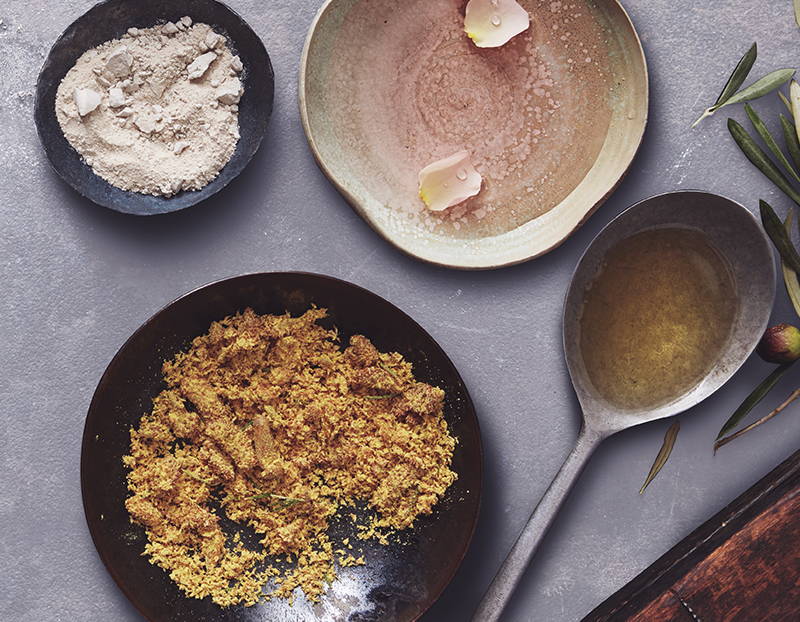 A Proven Medicinal Remedy used for generations to heal the skin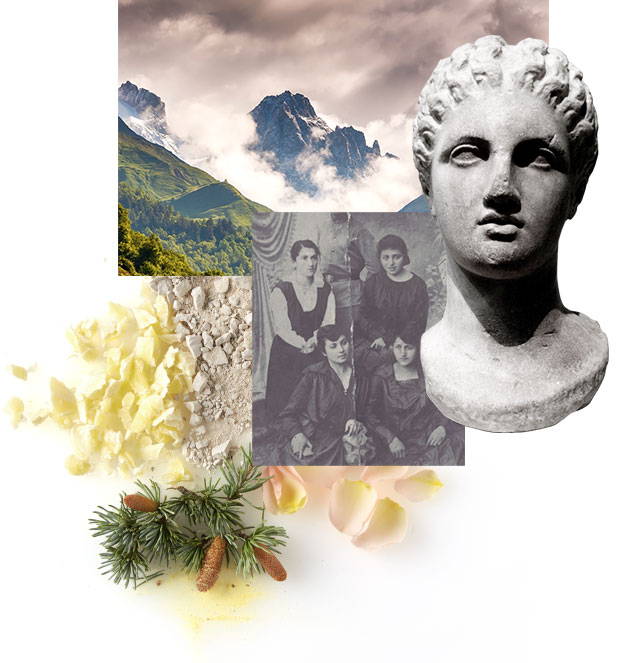 The Remedea Compound's origins date back to Princess Medea of Colchis, who crafted medicinal healing elixirs made from potent botanicals and herbs.

The compound is comprised of indigenous ingredients that grow atop Georgia's breathtaking Caucasian mountain range in untouched, mineral-rich soil.

Its exact formulation is a guarded family secret, passed down from generation to generation, and never revealed to any outsider.
---
THESE INGREDIENTS ARE HARVESTED ONCE A YEAR, WHEN THEIR POTENCY IS AT ITS PEAK.

The result is a nutrient-rich remedy with natural antiseptic, anti-inflammatory and healing properties.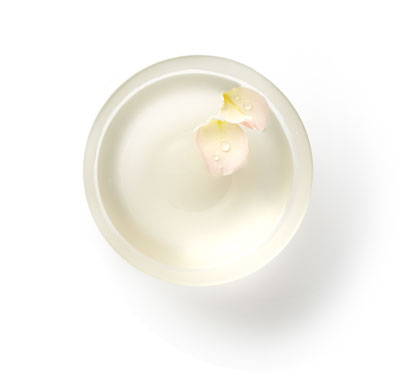 ROSE OIL
Best known for its soothing and hydrating effects on the skin, rose oil is a powerful anti-inflammatory that helps to reduce redness and calm irritation. It's also provides gentle astringent and antiseptic benefits.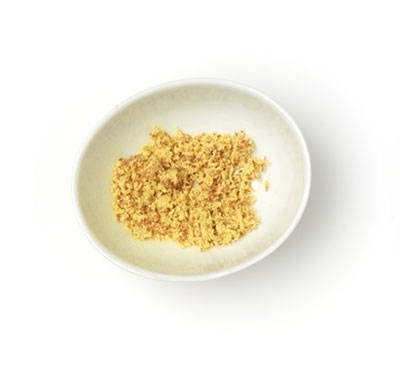 MALE PINE FLOWER POLLEN
Packed with water, proteins, amino acids, lipids, carbohydrates, sugars, flavonoids, and vitamins, this powerful ingredient rounds out the Remedea Compound with its comprehensive skin-healing benefits.
CALCIUM CARBONATE
Finely milled calcium carbonate provides extremely gentle exfoliating benefits and aids in the absorption of excessive oil.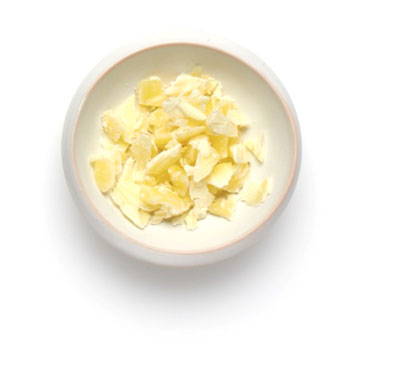 BEESWAX
Possibly the oldest raw cosmetic ingredient, beeswax is a non-comedogenic emulsifier with anti-inflammatory and antibacterial benefits. An excellent source of skin-renewing vitamin A, it's also a natural humectant.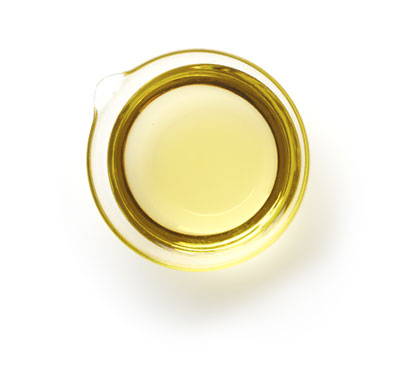 OLIVE OIL
One of the most effective moisturizers due to a high concentration of fatty acids, olive oil is loaded with vitamins A and E for superior antioxidant protection.
PROPOLIS
Praised for its extraordinary anti-inflammatory and antibacterial properties, and rich in naturally occurring flavonoids, propolis is a time-honored ingredient used for wound healing.